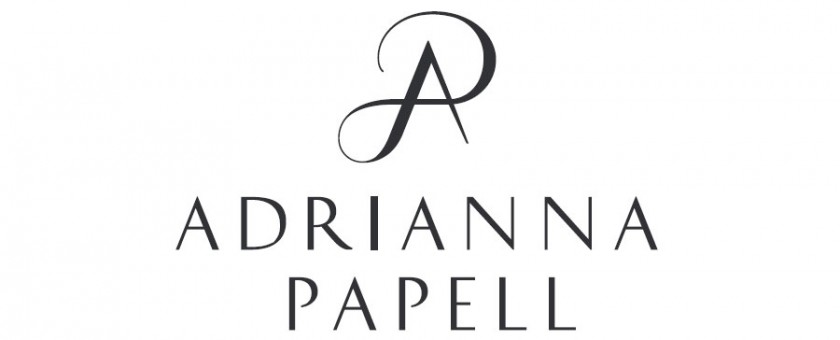 2015 / Apr / 13
'Beauty Revealed' As Adrianna Papell Launches New Online Store
From: PRNewswire
Source: Adrianna Papell
Adrianna Papell, the brand that aims to make every moment and every woman feel special, is proud to announce its first US direct to consumer business with the launch of its new Ecommerce website, AdriannaPapell.com. Adrianna Papell will now have the ability to present its brand and product line directly to the consumer.
Jaynee Berkman, Adrianna Papell's President, states, "We believe this is the right time for Adrianna Papell to enter the digital landscape, to tell our story directly to the consumer. Our new website will communicate the story of the brand; it will inform and educate; and it will engage the consumer through imagery and content during her journey from consideration to purchase." She adds, "We welcome feedback from our customers via product reviews and inquiries to Customer Service."
The goal of the new website is to create an engaging online experience while providing the consumer with an easy path to find, view and purchase her favorite styles. In addition to evening dresses and related separates, AdriannaPapell.com offers a wide assortment of daywear, ready to wear and footwear. Both the bride and the wedding guest will find a large selection of dresses for all the events associated with a wedding. Adrianna Papell is also proud to have a wide offering of special sizes available for petite and plus-size women.
Adrianna Papell will continuously enhance and improve the online shopping experience and assortment offering. We look forward to making AdriannaPapell.com the destination site for today's woman who wants to feel beautiful and special for every day's many occasions. That is how beauty is revealed.

About Adrianna Papell: For 35 years, the Adrianna Papell Group, a fast paced New York City based apparel company, has been focused on a single mission: to make every woman feel beautiful. With an artisanal attention to detail, the Adrianna Papell collections are best known for an elegance and flair that empowers women of all ages and silhouettes to feel their very best. Today, the Adrianna Papell brand has a substantial market share in the dress business and is distributed to all leading retailers in the United States. The Adrianna Papell Group has expanded its business across 15 countries through various channels, including free standing stores globally, and is fast growing its brand recognition in other apparel and fashion categories.
For additional information, please contact:
Pistol & Stamen
info@pistolandstamen.com / +323.874.2100
RELATED LINKS
http://www.AdriannaPapell.com