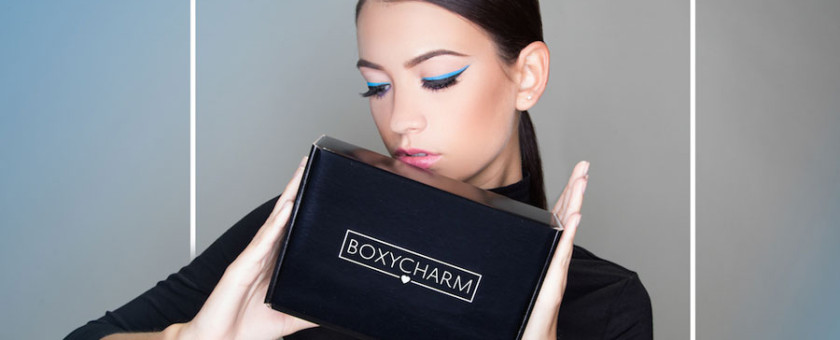 2016 / Feb / 03
Boxycharm receives growth equity investment from KarpReilly
Miami, FL
On February 3, 2016, Boxycharm received an investment from private-equity firm KarpReilly, LLC.
Based in Miami, Florida, Boxycharm is a monthly beauty box subscription service delivering full-sized beauty and cosmetics products from both well-known and up-and-coming brands. The capital will help grow the business, expand the management team, and fund innovative marketing initiatives.
"From our first conversation, KarpReilly understood the passion and vision for the future of the company and we knew that was the start of what will surely be a long and successful relationship," Boxycharm Founder & CEO Joe Martin commented.
"KarpReilly is excited to partner with Joe and the Boxycharm team. We are very impressed with what they have been able to accomplish by focusing on delivering a best-in-class experience to their subscribers and look forward to supporting them in their continued growth," KarpReilly Co-founder Allan Karp said.
Cassel Salpeter & Co. served as exclusive financial advisor to Boxycharm. Berger Singerman LLP acted as legal counsel to Boxycharm. Ropes & Gray LLP provided legal advice to KarpReilly.
About Boxycharm
Boxy Charm Inc. is the premier monthly beauty box subscription service, delivering 4-5 full-size and luxury travel-size products of well-known, popular, chic, and up-and-coming cosmetic brands for only $21 per month. For more information, please visit www.boxycharm.com.
About KarpReilly
KarpReilly, LLC is a private investment firm, founded by Allan Karp and Chris Reilly, whose primary mission is to partner with premier small to mid-size growth companies and help them achieve their long-term vision. KarpReilly currently manages funds and affiliates with capital commitments in excess of $500 million. Over the past 15 years, the principals of KarpReilly have invested in, sat on the boards of and nurtured over 25 growth companies. For more information, please visit www.karpreilly.com.
About Cassel Salpeter & Co.
Cassel Salpeter & Co. is an independent investment banking firm that provides advice to middle-market and emerging growth companies in the U.S. and worldwide. Together, the firm's professionals have more than 50 years of experience providing private and public companies with a broad spectrum of investment banking and financial advisory services, including: mergers and acquisitions; equity and debt capital raises; fairness and solvency opinions; valuations; and restructurings, such as 363 sales and plans of reorganization. Co-founded by James Cassel and Scott Salpeter, the firm provides objective, unbiased, results-focused services that clients need to achieve their goals. Member FINRA and SIPC. For more information, please visit www.casselsalpeter.com.