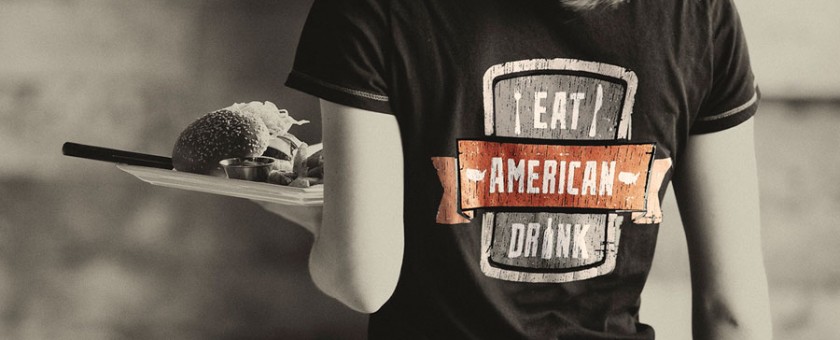 2015 / May / 11
Eureka! receives investment from KarpReilly
From: Nation's Restaurant News
By: Lisa Jennings
Small-box casual-dining chain plots further expansion.

Eureka! Restaurant Group LLC has received an investment from private-equity firm KarpReilly LLC to help fund growth, the company said Monday.
Terms of the transaction were not disclosed, and co-CEO Justin Nedelman declined to characterize KarpReilly's stake in the Hawthorne, Calif.-based casual-dining chain.
Nedelman said the funding will help support the 14-unit concept's growth plan of adding four to six units per year and the continued building of infrastructure.
It took four years to decide whether to move forward with private-equity funding, Nedelman said. Roth Capital Partners served as financial advisor to Eureka on the deal.
"KarpReilly was really the only partner we'd found that we'd want to do business with," Nedelman said. "They had a long-term vision for Eureka and understood what we're doing."
Founded in 2009, Eureka is a small-box, full-service concept, with units typically measuring about 3,000 square feet to 4,000 square feet. It is known for its vibrant bar scene, scratch cooking and live music.
The average ticket is between $15 and $24, and restaurants typically do about $1,000 per square foot in sales, Nedelman said.
"It's a good value and an approachable menu," he said. "It's all-American comfort food."
Restaurants look for high-traffic locations, often near college campuses, technology centers or up-and-coming urban markets.
Eureka currently operates in California, Texas and Washington. Later this month, it plans to open a restaurant in Austin, Texas, and four more units are planned to open in the San Francisco Bay area this year.
Next year, the concept will enter Colorado, with a location in Boulder. Nedelman said the company is looking for sites in Arizona.
Nedelman and co-founder Paul Frederick will remain co-CEOs and "100-percent involved," he said. KarpReilly will be represented in the chain's board of directors.
A long-time investor in the restaurant space, Greenwich, Conn.-based KarpReilly is known for investing both in younger, growing brands, as well as larger, more established chains.
Other restaurant companies within the group's portfolio include The Habit Burger Grill, Sprinkles Cupcakes, Patxi's Pizza, Burger Lounge, Cafe Rio Mexican Grill and Café Zupas.
Prior investments include Miller's Ale House, Marie Callender's and Mimi's Café.
Contact Lisa Jennings
Follow her on Twitter: @livetodineout