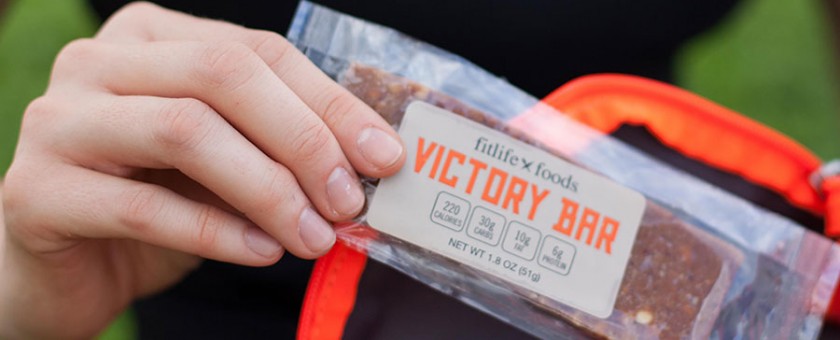 2015 / Jul / 24
Fitlife foods lands private equity deal to fuel expansion
From: Tampa Bay Business Journal
By: Eric Snider
A top private equity firm that focuses on retail, food-and-beverage and natural products has injected a new round of capital into Tampa-based fitlife foods, a prepared-meals brand with a focus on health and performance.
David Osterweil, fitlife's founder and CEO, said he could not reveal the dollar amount of the investment made by KarpReilly LLC, based in Greenwich, Connecticut. The company's website says it makes equity investments "as small as $3 to $5 million — and as large as $75 million." Its holding period is generally eight to 10 years.
KarpReilly's portfolio includes such emerging concepts as Burger Lounge, Café Rio, Café Zupas, Cooper's Hawk, Eureka!, The Habit Burger, Kevita, Spindrift — and in clothing retail, Rue 21, Charlotte Russe and Tommy Bahama.
Osterweil, who spent a large portion of his career at Bloomin' Brands before starting fitlife foods in 2011, said his company has raised over $10 million in capital all told.
The new capital will focus on expanding fitlife into a "number of markets in the Southeast," Osterweil said. "We're looking at South Florida, Orlando, Jacksonville, Atlanta. There are a lot of prepared-food brands out there. Some are just a food brand; some are a healthy brand. Fitlife is a performance brand, whether it's a working mom or dad, or someone looking to compete in an event."
Fitlife foods currently operates seven locations and seven kiosk spaces in the Bay area, and recently announced an expansion of its culinary center in Plant City.
Osterweil, a fourth-generation Tampa native, is bullish on the Tampa Bay market's innovation and startup scene, especially in the areas of hospitality and retail.
"That a private equity group like KarpReilly is investing in a brand's that's from Tampa, it's awesome to see that," he said.
Fitlife garnered an infusion of funding in 2014 that included investors Stuart and Tyler Lasher of Quantum Capital Partners; Keenan and Hannibal Baldwin of Baldwin Beach Capital; Bob Gries of Gries Investment Fund and Bahram Akradi of Life Time Fitness in Minnesota.