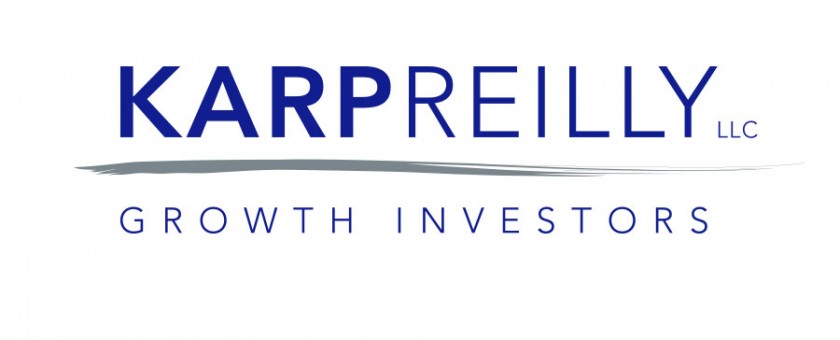 2012 / Jul / 04
KarpReilly LLC has completed an initial close of its second fund
Greenwich, Connecticut
KarpReilly LLC, a leading consumer-focused lower middle market private equity firm, today announced that it has completed an initial close of its second fund, KarpReilly Capital Partners II, L.P. Total capital commitments of $180 million were raised in this new fund. In conjunction with the initial closing of this second fund, KarpReilly also closed the KarpReilly Co-Investment Fund II, L.P., with $120 million of additional capital. The co-investment fund provides KarpReilly access to additional equity capital to pursue larger investments, when appropriate. The capital for the co-investment fund was provided by KarpReilly's limited partners. The firm's debut fund, KarpReilly Capital Partners, L.P., was raised in 2008 and also had capital commitments of $180 million.
"We are grateful for the incredible support we have received from our limited partners, many of whom we have been working with since the mid 1980's," said Allan Karp, Partner and Co-Founder. 100 percent of the capital commitments for KarpReilly Capital Partners II come from investors in their debut fund raised in 2008.
Allan Karp and Chris Reilly founded KarpReilly in 2007 to invest in consumer growth companies at the lower end of the middle market and to provide not just capital and financial expertise, but strategic board level advice and stewardship to help portfolio companies execute on their long term growth plans. "It is an exciting time for KarpReilly and our investors. We have built a leadership position as a value added capital investor to high growth consumer companies. Fund II will allow us to continue to execute this investment strategy and to have the opportunity to create significant value for our investors," said Chris Reilly, Partner and Co-Founder.
About KarpReilly, LLC
KarpReilly, LLC is a private equity investment firm, founded by Allan Karp and Chris Reilly, whose primary mission is to partner with premier small to mid-size consumergrowth companies and help them achieve their long-term vision. KarpReilly currently manages funds and affiliates with capital commitments in excess of $500 million. Over the past 20 years, the principals of KarpReilly have invested in, sat on the boards of and nurtured over 40 consumer growth companies. Some of the notable consumer companies that the principals of KarpReilly have invested in are Bob's Discount Furniture, Cafe Rio, Cafe Zupas, Charlotte Russe, Dollar Tree Stores, Habit Burger Grill, Mimi's Cafe, Ollie's Bargain Outlet and Targus, Inc., among others. For more information, please visit: www.karpreilly.com
Andrew Keating
KarpReilly, LLC
104 Field Point Road
Greenwich, CT 06830
Tel: 203.504.9906
akeating@karpreilly.com