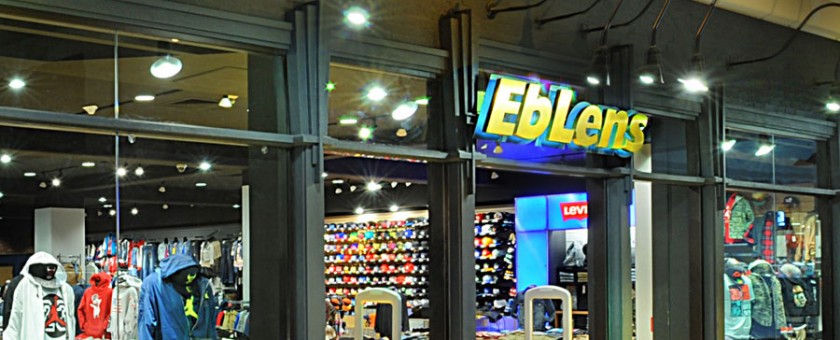 2013 / Jan / 23
KarpReilly Raises Fund
Greenwich, Connnecticut
KarpReilly LLC, a leading consumer-focused lower middle market private equity firm today announced the final closing of KarpReilly Capital Partners II, L.P. ("KRCP II") with total capital commitments of approximately $210 million. In conjunction with the closing of this second fund, KarpReilly also closed KarpReilly Co-Investment Fund II, L.P., with approximately $150 million of additional capital. The co-investment fund provides KarpReilly access to additional equity capital to pursue larger investments, when appropriate, and is funded by KarpReilly's limited partners. KarpReilly's new fund will pursue the same successful strategy as its first fund, raised in 2008 – investing in consumer growth companies at the lower end of the middle market, providing not just capital and financial expertise, but strategic board level advice and stewardship to help portfolio companies execute on their long term growth plans.
KRCP II, which launched officially in April 2012, was heavily subscribed by existing investors and also received commitments from a number of new limited partners, resulting in a well-diversified investor base.
To date, KRCP II has already made two noteworthy investments in high-growth consumer businesses. These are:
• EbLens – The leading New England-based retailer of urban footwear and apparel with 36 units in Connecticut, Massachusetts, Rhode Island and New York; and
• Sprinkles – The first bakery in the United States to focus exclusively on cupcakes. Today, the Company has evolved into a leading premium dessert brand with 11 cupcake units (Arizona, California, Illinois, New York, Texas and Washington D.C.), 2 cupcake ATMs, an ice cream shop and a mobile truck.
About KarpReilly:
KarpReilly, LLC is a private equity investment firm, founded by Allan Karp and Chris Reilly, whose primary mission is to partner with premier small to mid-size consumer growth companies and help them achieve their long-term vision. KarpReilly currently manages funds and affiliates with capital commitments in excess of $500 million. Over the past 20 years, the principals of KarpReilly have invested in, sat on the boards of and nurtured over 40 consumer growth companies. Some of the notable consumer companies that the principals of KarpReilly have invested in are Dollar Tree Stores, Hooters, Charlotte Russe, Children's Place, Targus, Sprinkles Cupcakes, Bob's Discount Furniture, Marie Callender's, Mimi's Café, Ollie's Bargain Outlet, Miller's Ale House, Café Rio, Habit Burger Grill, and Café Zupas, among others. For more information, please visit www.karpreilly.com
Contact:
Andrew Keating
KarpReilly, LLC
104 Field Point Road
Greenwich, CT 06830
Tel: 203.504.9906
akeating@karpreilly.com