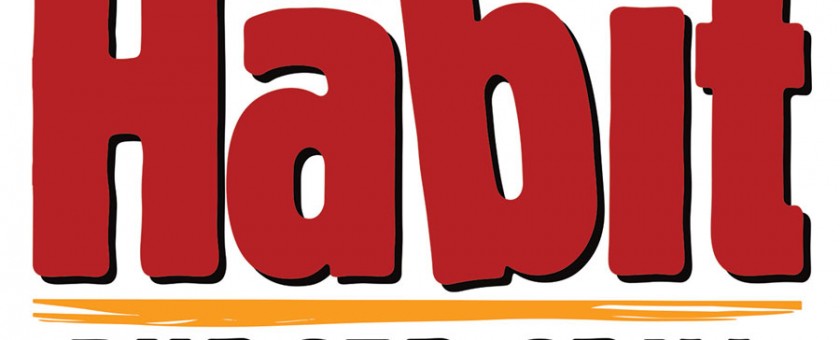 2008 / Jun / 03
The Habit Hires Bendel as CEO
Santa Barbara, California
The Habit Burger Grill, a Santa Barbara based quick casual restaurant concept, announced the hiring of Russ Bendel as President and Chief Executive Officer. Bendel previously served as the President and COO of The Cheesecake Factory, and was the former CEO of Mimi's Café, a 133 unit casual dining concept.
Brent Reichard, the founder and CEO of the Habit Burger Grill, will step down as CEO but will remain active in the Company's growth as its Chairman. Dave Nordahl, the current President, will also stay actively involved in the future plans of the business and remain a Habit board member.
In August 2007, KarpReilly, LLC, a Greenwich, CT based private equity firm, invested a significant amount of equity capital in the Habit to support a more aggressive growth plan. KarpReilly acquired a majority ownership interest in the Habit while Reichard, Nordahl and other members of management retained the balance. KarpReilly invests in premier, high growth consumer brands. Other notable investments made by the principals of KarpReilly include Mimi's Café, Elephant Bar, Ale House Restaurants, Café Rio and Charlotte Russe, among others.
"We are very excited to have Russ Bendel as our new CEO," said Dave Nordahl. "We know that his leadership style, character, and experience will help us achieve our goals for The Habit. Russ' experience in casual dining and growing quality brands make him a perfect fit."
"I believe Russ is a great fit for the Habit and I'm proud he's joining our team," said Brent Reichard, founder and Chairman of the Board. "He has the experience to help us achieve our growth plan, while I focus on the Habit brand development, and the qualities that have made us great."
The company currently operates 20 units and is planning on opening 100-120 units over the next five to seven years in California, Arizona and Nevada. The company focus has always been on high quality food and its customer's satisfaction.
Bendel brings years of experience with premium, growth restaurant brands to the Habit. In addition to his roles at Cheescake and Mimi's, he was involved in the early growth of other notable concepts including Outback, Roy's and El Torito. "The Habit is a truly unique brand. It is well positioned in the premium, quick casual niche and its commitment to quality is exceptional" said Bendel. "I am very excited to be a part of the growth of this world class brand."
The Habit has been in business over 35 years. In 1976 Brent Reichard got his first job at the age of 16 at the original Habit in Goleta, California and bought it four years later with his brother, Bruce. Brent and Bruce Reichard continue to wholly own the Santa Barbara stores, continuing a 32-year tradition of local ownership and community involvement.