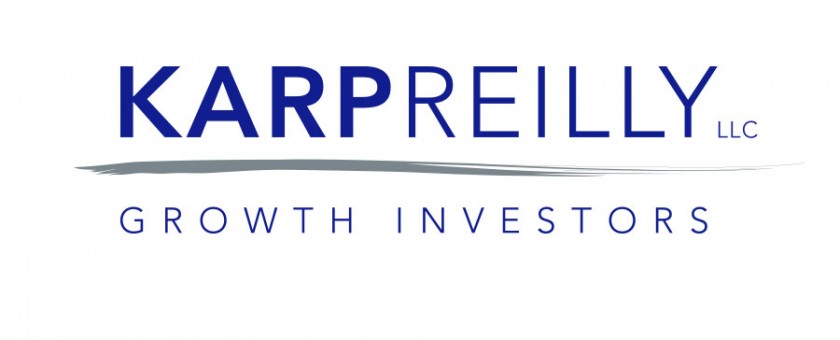 2008 / Jun / 01
KarpReilly Adds Billy Logan as New Partner
Greenwich, Connecticut
KarpReilly is pleased to announce that Billy Logan has joined the firm as a partner, its second partner addition in seven months after Adam Burgoon joined in November 2007. Like Adam, Billy has worked with the principals of KarpReilly at both Saunders Karp & Megrue and Apax Partners and we believe he will make significant contributions to the firm. Billy has over ten years of private equity investing experience in the consumer, building products and business services industries. He has served on the board of several successful SKM and Apax investments such as Targus Group International, Ale House Restaurants, Contech Construction Products and Hub International, one of North America's leading insurance brokers.
KarpReilly LLC is a private investment firm focused on finding premier small to mid-sized growth companies. Our core industries include consumer products, apparel, restaurants, retail, business services and healthcare services. We are actively considering equity investments ranging from $5 million to $75 million in companies with significant growth potential.