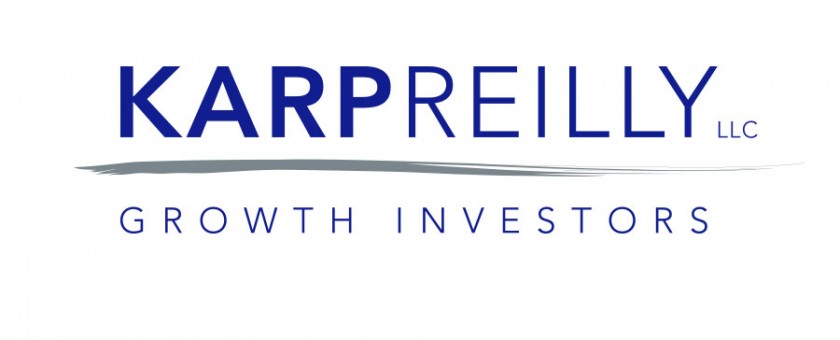 2007 / Nov / 01
KarpReilly Adds New Partner
Greenwich, Connecticut
KarpReilly is pleased to announce that Adam Burgoon has joined as a partner of the firm. Adam has extensive experience investing in the consumer, restaurant, retail and healthcare industries. During his tenure at Saunders Karp & Megrue and Apax Partners, Adam was closely involved with several successful investments including Tommy Bahama, Miller's Ale House, Mimi's Café and NEP Broadcasting.
KarpReilly, LLC is a private investment firm focused on finding premier small to mid-size growth companies. Our core industries include consumer products, apparel, restaurants, retail, building products and healthcare. We are actively considering equity investments ranging from $5-$75 million in companies with significant growth potential.