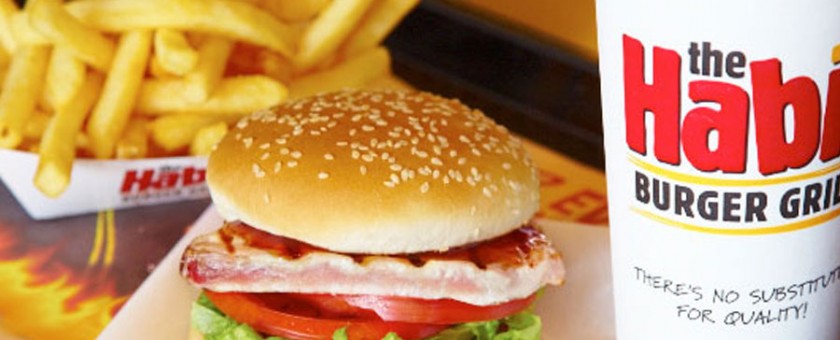 2016 / May / 09
The 25 best fast-food chains in America – Habit is #8
From: Business Insider
By: Emmie-Martin, Tanza Loudenback and Alexa Pipia
Fast food took root in the US the 1950s and has flourished into a $255 billion industry. These restaurants — globally associated with American culture — evoke surprising passion, with many developing a cult-like loyalty from customers. But which chain is the best?
Business Insider teamed up with Restaurant Business, a food-service industry expert and media outlet, to compile a definitive ranking of the best fast-food restaurants in America. Using proprietary data collected by Restaurant Business and its sister research firm Technomic, we looked at nearly 100 of the largest US chains and rated them on three criteria that we considered the most telling for all-around fast-food excellence: financial performance, customer satisfaction, and overall value. Our calculations accounted for sales growth, average sales at each location, consumer-sentiment ratings, and the average cost of a meal, among other metrics. Read more about the methodology here.
Towering sales figures alone weren't enough to make the cut, as a number of fast-food heavyweights — such as McDonald's and Taco Bell — didn't crack the top 25 in our ranking. Rather, customers tend to gravitate toward more specialized and regional brands that offer a higher-quality experience, including fresh, sustainable ingredients, at an affordable price, according to Restaurant Business.
8. The Habit Burger Grill

Headquarters: Irvine, California
US sales: $251 million
Number of US restaurants: 142
Financial performance rank: 20
Customer satisfaction rank: 10
Value rank: 36
West Coast chain Habit Burger Grill saw a major surge in popularity last year, evidenced by a 43% growth in sales. The small regional chain was also named the best-tasting burger in America, according to a survey by Consumer Reports, beating out competitors like Shake Shack, In-N-Out, and Five Guys.
Habit Burger isn't stopping there. The chain plans to continue expanding beyond the West Coast, with goals to open 2,000 restaurants, an ambitious leap from its 142.
Keep reading to see the 25 best fast-food chains in America in 2016.